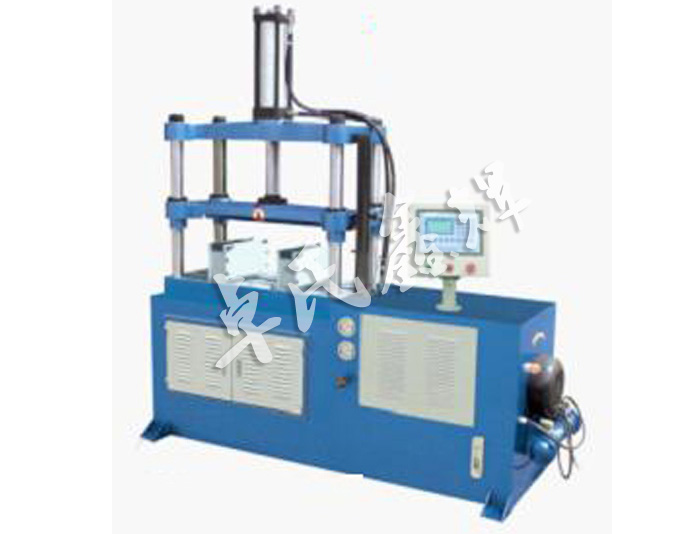 Characteristics of YU series press bending machine
The modified rotary die die for bending mechanism, make driving more direct, more elaborate structure.
The vertical bending die, greatly expanded the space of the bent pipe.
No clamping - bending process, especially the design of the ejection mechanism, put and tube bending is convenient, short cycle, high efficiency.
It is mainly applicable to the pipe span, or processing various materials of multiple angle bending.
It is a necessary complement to series of single and double hydraulic bending machine.